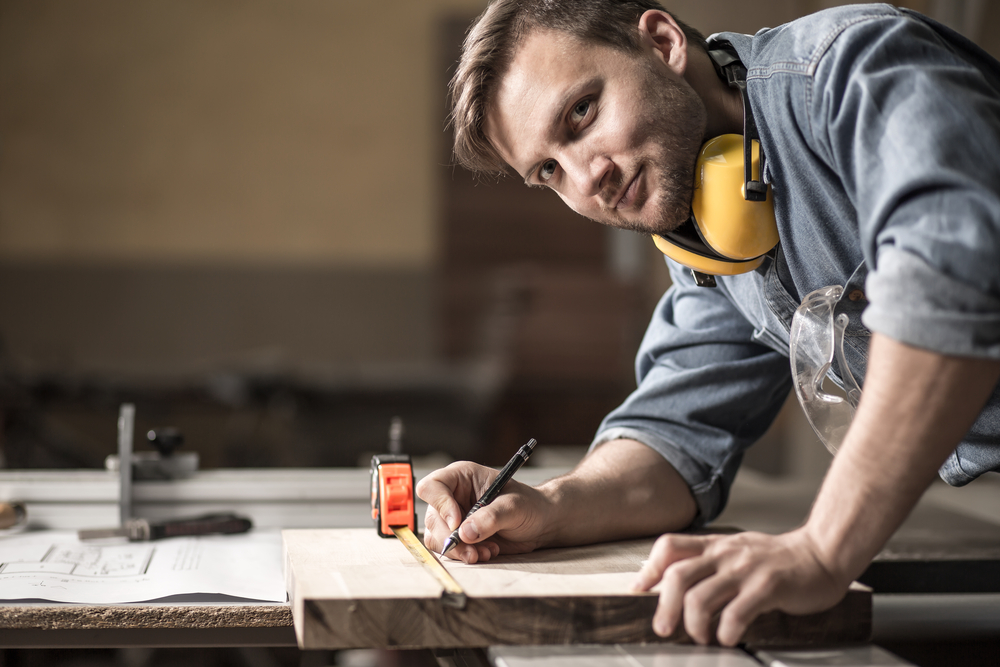 Trade Assessments
If you're a tradesman applying for a permanent skilled migration visa, you may require a skill assessment to ensure you meet the minimum criteria to qualify for that visa.
Professional Assessments
Professional qualifications require an assessment to determine if you are eligible for a permanent migration visa.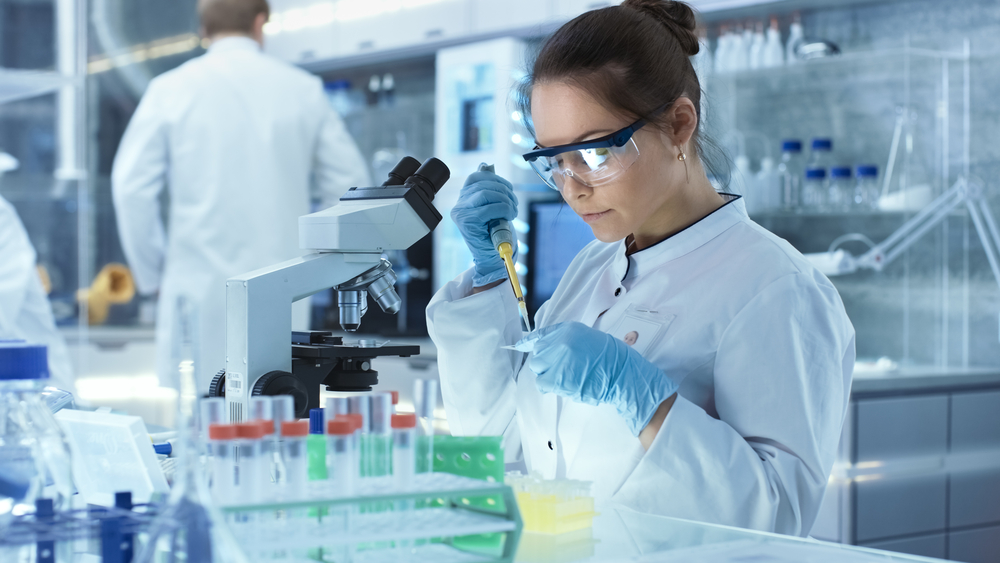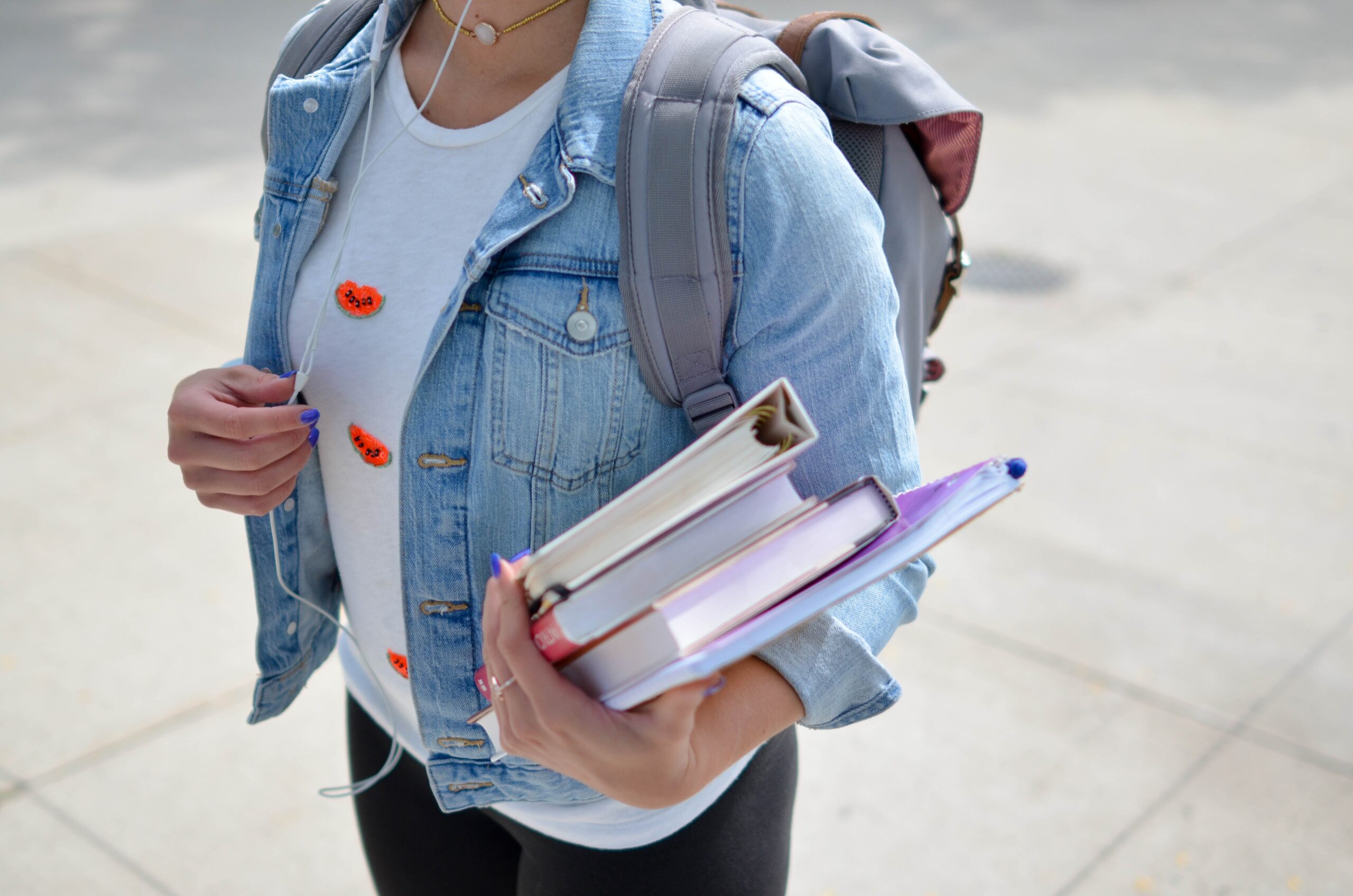 Study
Discover your options to study in Australia or act as a guardian of a student studying in Australia.