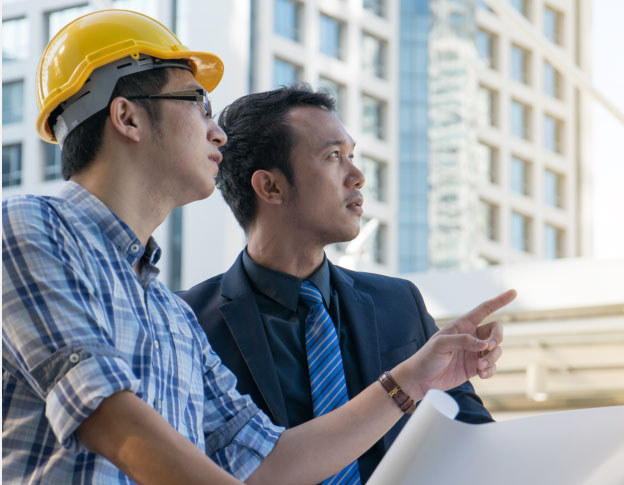 Temporary Work Visas
In March 2018 the Temporary Skills Shortage (TSS) Visa will replace the Temporary Work (skilled) 457 Visa.
Permanent Work Visas
Permanent Work Visas allow holders to stay and work permanently in Australia.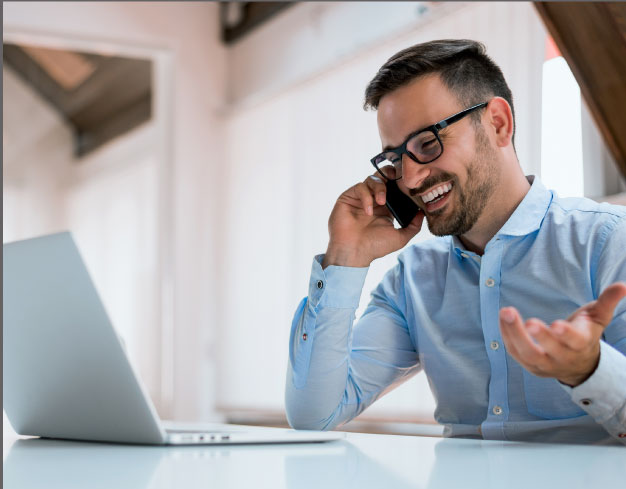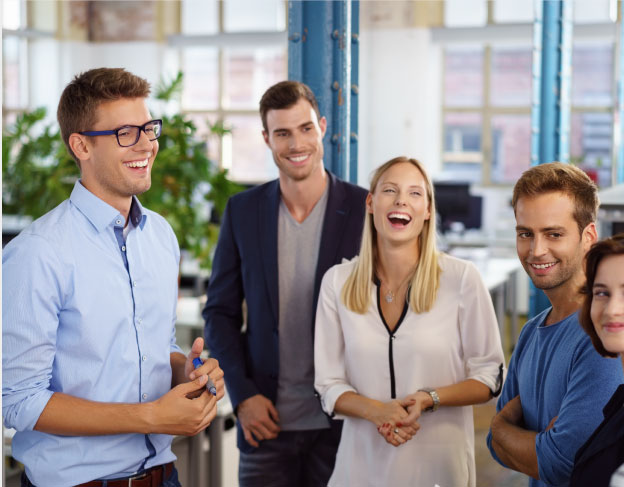 Temporary Skilled Independent Visas
Temporary skilled visas allow individual workers to apply to temporarily work in Australia.
Permanent Skilled Independent Visas
Permanent skilled visas allow individuals to apply independently to move to Australia permanently to work.